Mental Health Support Services
STEPS provide a range of mental health services aimed at supporting and empowering individuals, reducing stigma associated with mental illness, and skilling workforces to better support people with a mental illness.
We work closely with local business and have strategic partnerships with community organisations and government to achieve greater opportunities for those experiencing mental illness.
Mental illness affects 1 in 5 Australians every year and is the leading cause of disability in Australia.
Our specialist, holistic approach to mental health support and advocacy has made STEPS a leader in mental health recovery strategies and in helping to break down barriers for people with mental illness in the community.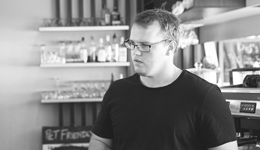 We can help you find work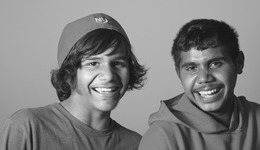 Youth Support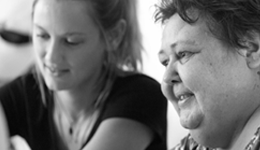 Home and Community Support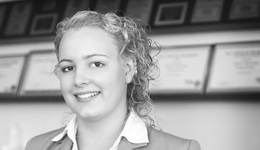 Professional Training & Development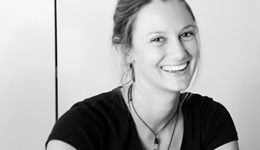 Your Life Your Choice
Take control of the choices in your life