Help Change a Life – Become a STEPS Volunteer Today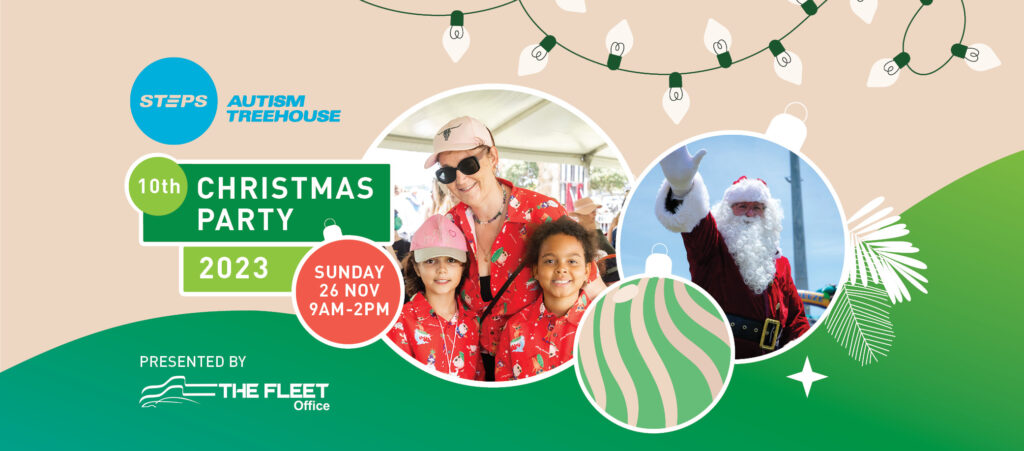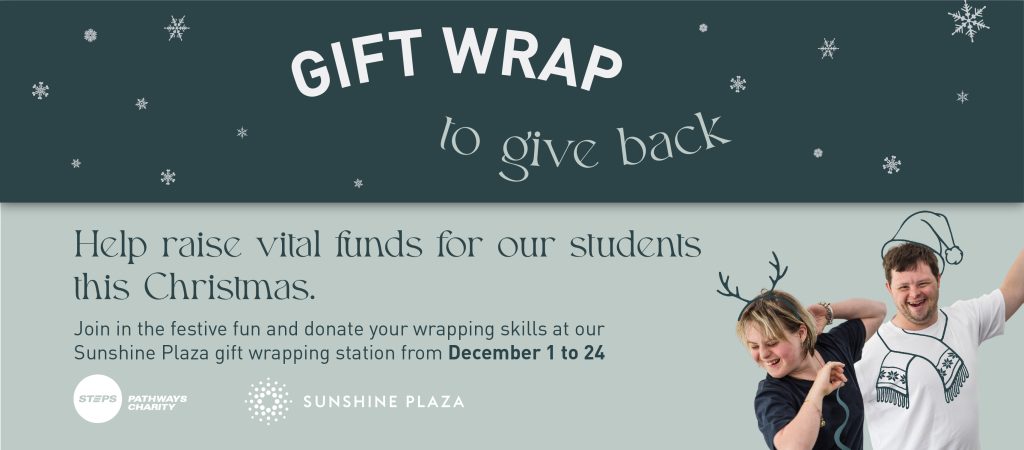 Looking to become a STEPS volunteer? Whether your skills lie in the kitchen, classroom, nursery or beyond, we have just the role to suit your unique skillset.
Volunteers are an integral part of the STEPS brand. They allow us to continue the valuable work we do in the community by providing support every step of the way. Volunteers are welcomed to help for any preferred duration.
With Australia's only boarding college for young adults with a disability and autism located right here in Caloundra, you'll become part of something that's truly one-of-a-kind… and change plenty of lives in the process.
Become a STEPS volunteer today and help us empower individuals with the tools they need to path their own road to success.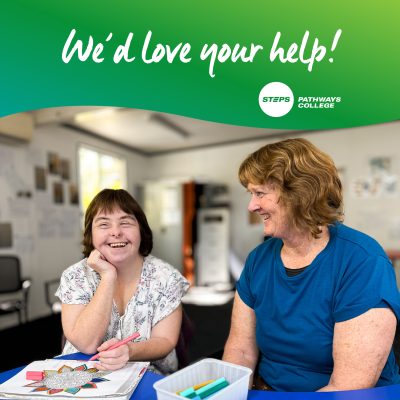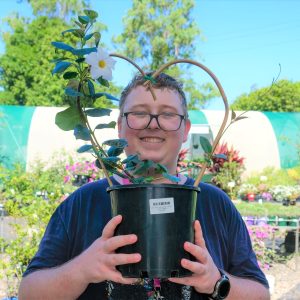 General Volunteers
Volunteering benefits individuals and the community. It helps develop skills, expand knowledge, and gain valuable experience. By contributing to the community, you make a positive difference and improve well-being.
STEPS offers diverse volunteer roles like assisting in classrooms, gardening, and food handling. We also have community programs like arts/crafts, fishing, and bowling.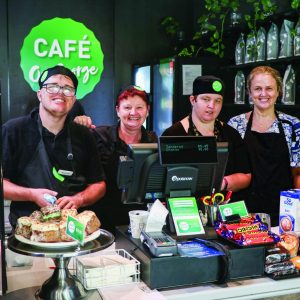 Volunteer in Our Cafes
STEPS Café on George in Caloundra and Café on Carramar in Tewantin provide opportunities for young adults with a disability to learn hospitality industry skills and employability.  These café's are open to the public Monday to Friday.
We are looking for volunteers with hospitality and/or barista skills who can assist the Café trainers with the day-to-day operations.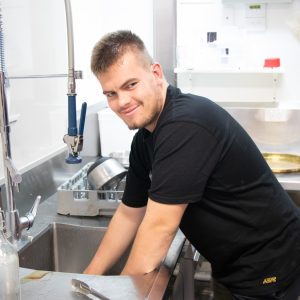 Volunteer in Our Kitchen
Kitchen Cook Volunteers play a crucial role in the café. Their responsibilities include preparing foods based on the seasonal menu, which involves grilling, cooking, and frying items from a short order menu.
As a kitchen cook volunteer you would work closely with the Café Trainer/Manager and young adults with disabilities.
Volunteers will be required to hold an NDIS Worker's Screening positive notice and supply a copy of their COVID-19 Vaccination Certificate.  STEPS can assist you with your NDIS Worker's Screening application.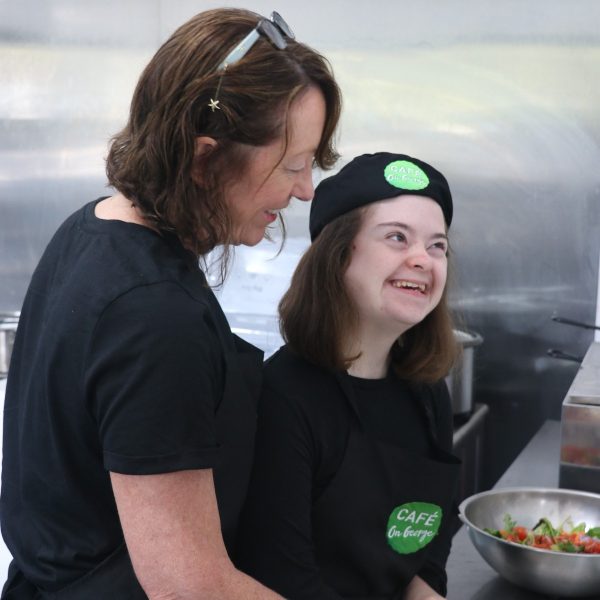 "I find my volunteering role there is very fulfilling, and I love working with the students"
– Carmel B on Volunteering at the Café
"It's so great seeing them graduate but it breaks your heart at the same time because it's like your own children are leaving home."
– Linda R on Volunteering in Student Support
"Volunteering at STEPS Pathways College (Café on George) has been a privilege and I am inspired everyday by the student's determination and resilience. The staff, students and other volunteers are so welcoming and kind, it's a great place to be." 
– Steve M on Volunteering at the Café
Volunteering at STEPS Nursery