Better Skills, Better Job, Better Life
STEPS collaborate with communities, employers, government and other training providers to deliver projects that benefit the regions we work in.
We believe that with the right training we can lead our students to gain better skills for work, and a brighter future for all Australians.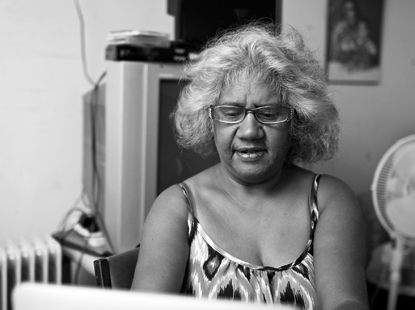 Northern Territory Aged Care
---
Providing individuals with the skills required to improve the quality of care for the elderly and people with a disability in remote indigenous communities.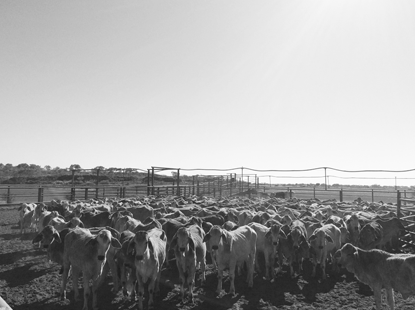 Indigenous Land Corporation
---
Delivering nationally accredited, agricultural-based training for Indigenous people with a guaranteed job opportunity for all graduates.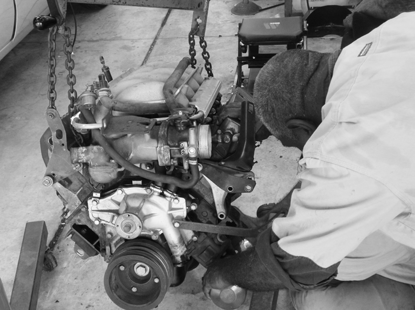 Motor Trades Association
---
Achieving positive social and economic benefits to local communities by offering our innovative approach to employment outcome focused training.
Read our latest success stories