Better skills, better job, better life
We work hard to get the best outcomes possible for our students. This focus has been fundamental in achieving our position as leaders in the design and delivery of contextualised training that best engages students and maximises social and economic opportunity.
STEPS consult extensively with the local community to understand their specific needs and priorities, working with individuals to build capacity for sustainable employment and meaningful career pathways.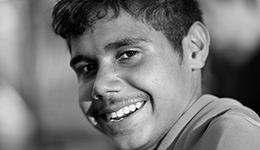 Get the skills you need for the life you want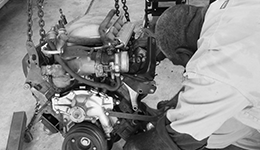 Customised Training Solutions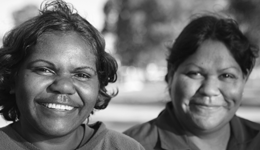 Projects
Read our latest success stories