Job skills training to meet your business needs
STEPS Education & Training design and deliver customised training solutions that meet real market needs.
STEPS partner with a range of industries, local and national employers, training organisations, and employment service providers to increase workplace skills through custom designed, contextualised training.
The geographic diversity of the areas we service position us as innovators in the field of customised training that is responsive to the environments we work in, and the broad range of industries we support.
We believe that by addressing the needs of our customers we can positively contribute to the social and economic future of a community as a whole.
A skilled workforce means greater outcomes for business and industry and leads to a brighter future for all Australians.
Ask us how our customised training solutions can help you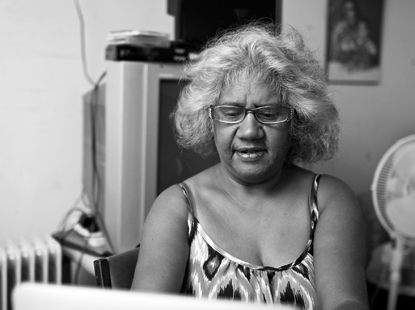 Northern Territory Aged Care
---
Providing individuals with the skills required to improve the quality of care for the elderly and people with a disability in remote indigenous communities.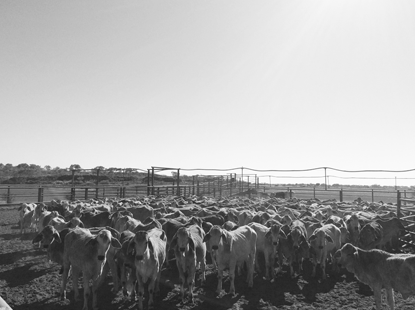 Indigenous Land Corporation
---
Delivering nationally accredited, agricultural-based training for Indigenous people with a guaranteed job opportunity for all graduates.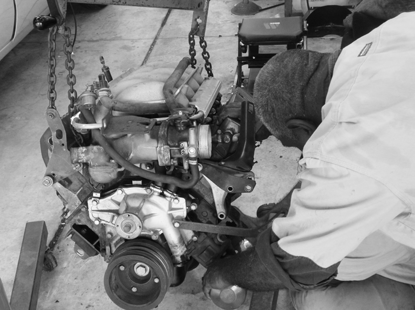 Motor Trades Association
---
Achieving positive social and economic benefits to local communities by offering our innovative approach to employment outcome focused training.