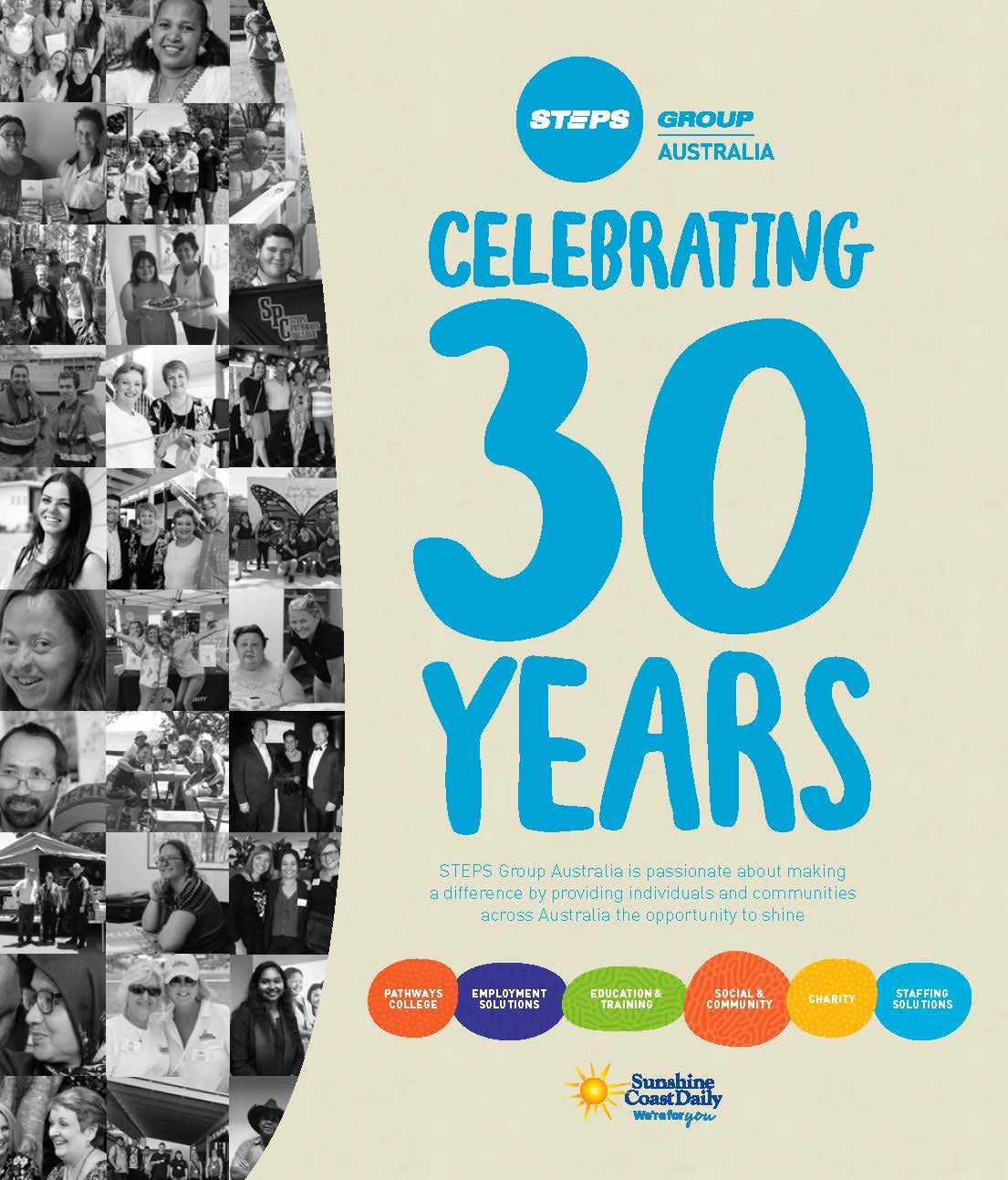 Celebrating 30 Years
What a journey the last 30 years has been.
As we celebrate our 30 year milestone, we invite you to read about our community, supporters, achievements and broad range of nation-wide services.
We are passionate about making a difference by providing individuals and communities across Australia the opportunity to shine.